DOUBLE SPACED: Bloggers (Vloggers) on The Writing Life January 2021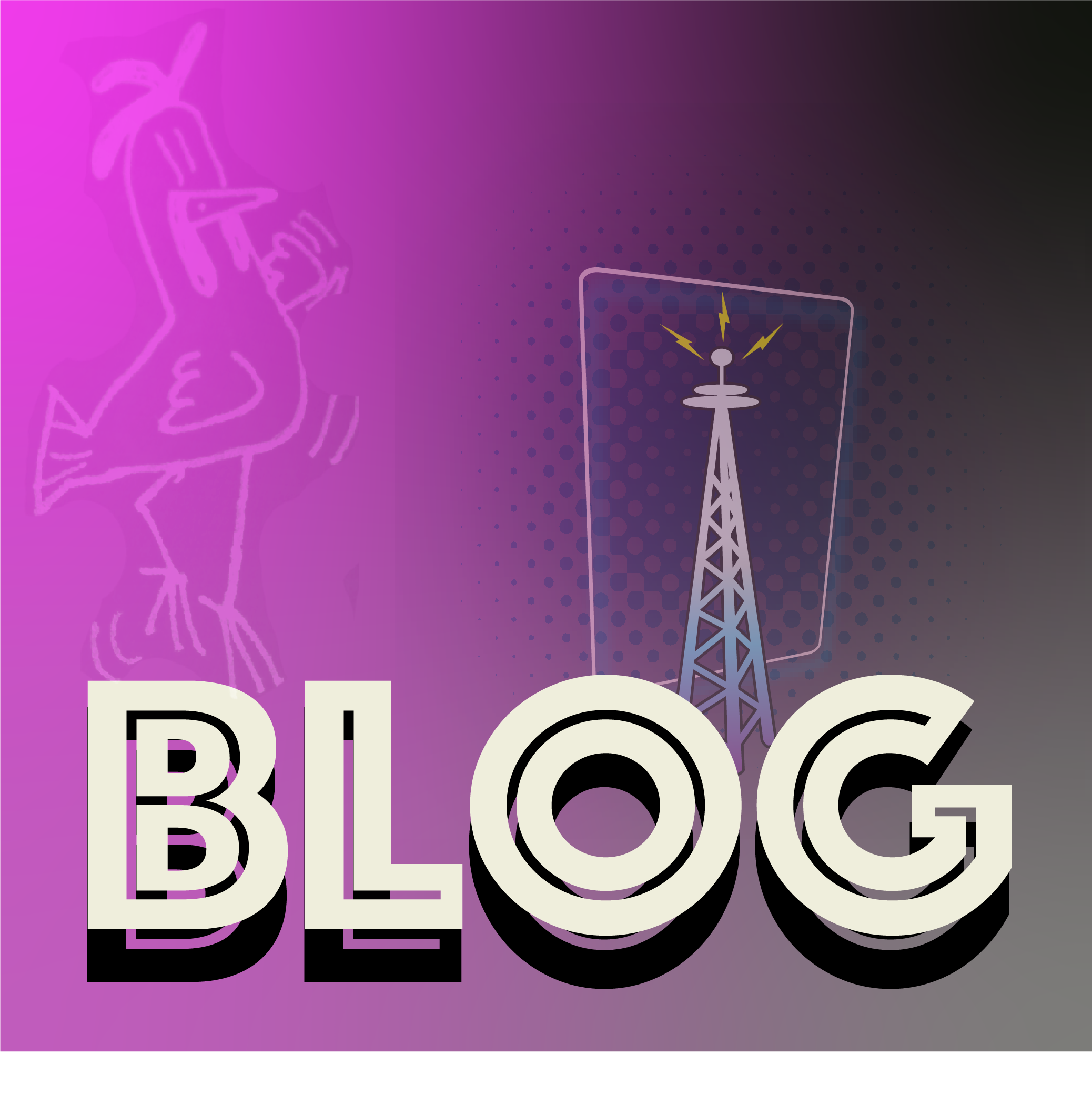 Flying Ketchup Press
Bloggers and Vloggers Wanted
Double Spaced: The Writing Life, How it's done

Share about the writing life. You've had the nerve to be a writer. You have a writing life, a writing process, a writing vision, publications or possible publications, degrees or possible degrees, you've taught classes, taken classes and you want to share about it. You want to share about the writing life, how you've done it, why we keep writing.

Finalists will be published on the Flying Ketchup Press Blog. Creativity. Let it happen. Let's think about what is our writing process and how did we first discover we were a writer? Fast forward. Share with us your journey.

Guidelines for each Entry: All work must be original and submitted by the author. If you are previously published, and you have retained rights, include the publication note and date of former serial publication. All entries must be in 12 point font, double spaced, Times New Roman (please excuse the irony).

How do we decide which blogs we select for this publication? Blogs will be evaluated on how they fit the theme as well as creativity, narrative, and craftsmanship. We love bright bursts of surprise, setting, and narrative voice. The point is encourage writers to write; celebrate the small victories, the collaborations, and the process of getting work out to wider audiences. They should be between 400 and 800 words approximately.

How many can you submit? You may submit three in writing or as a video. All documents uploaded must be named: Author Last Name_Author First Name_Short Title_Blog. No name or other identifying info must be included in your submission manuscript text so that your work may be read by our judges anonymously.

How many times can I submit? As many as you like.

How long is your process? You should hear back from us within 3 months of submission.
This submission has a fee as this blog serves as an ad for you to link to your personal promotions, book sales, website, etc. We reserve the right to not publish any submissions that don't fit well into our style guide requirements.
Possible Ideas below:
Tell us about that moment when you first considered yourself a writer?
What are some things unique to your writing process and the writing life? What works for you?
If you could enter into another author's prose or poetry who would it be? Or if you could meet an author from history what would you ask them?
What advice would you give a new writer starting out?
Describe your writing space now and another time and place that truly inspired you to write. What did you write about then?
What is the most favorite part of your best days?
When has your creative work helped you through new experience and hard journey's? What was it about your writing that helped you at that time?
Tell us a little bit about what we should read of your work now and where to find it? What publications of yours should we read right away and what is another author you are reading now.
What other creative art or artist inspires your work besides writers and authors?
What is one quote you have saved somewhere to inspire and encourage your writing life?