Art, Photography & Illustrations for Blue Poetry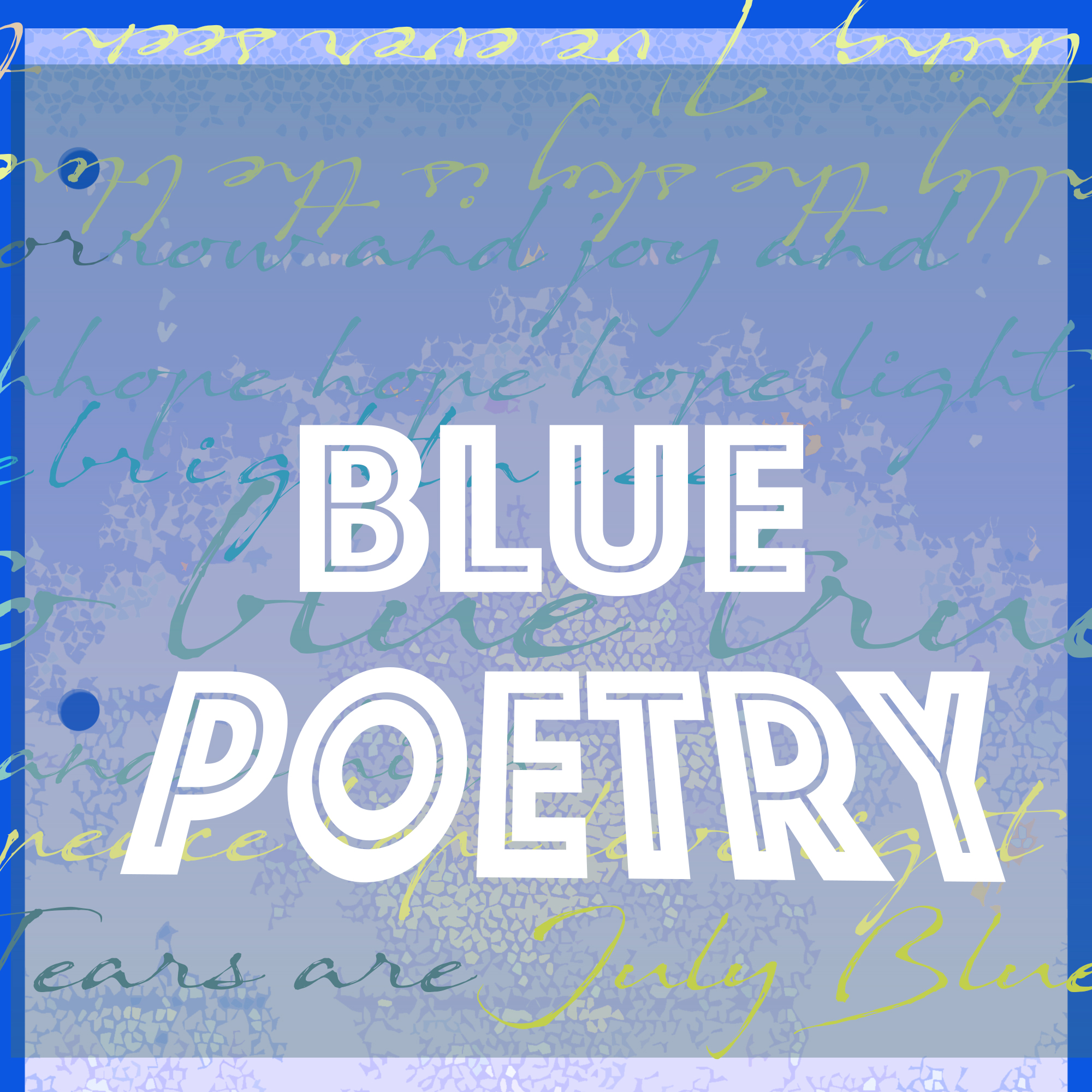 Winners of our monthly art & Illustration contest will be selected by a professional illustration editor and art director to appear in our 2020 collection of poetry. The final selected artwork will be included with the winning poetry for a softcover book! Winning artists whose work appear in our book receive social media promotion and a free copy of the book their art is published. Winning entries will be featured in both softcover and eBook editions of one poetry collection with a one-time printing right. You keep your copyright. A page about the artist -- including a link to your artist page on our website will also be included in the book in which you are published.
Guidelines for each Entry: Include your artist bio (and any website or artist page link in the letter portion of your submission along with a 50-word explanation of your submission.) All work must be original and submitted by the artist.
How do we decide which art we select for the contest? Art will be evaluated on how it fits the theme as well as creativity & craftsmanship. We love work with great color, contrast, and line quality. Your work must look good in black and white as our books are black and white, our ebooks are in color. No name or other identifying info must be included in your submission image so that your work is judged anonymously.
Size: Send image size under 1000 kb and if selected you will be asked to send a 300 to 600 dpi image with instructions.
How much art can I submit? You may submit 10 pieces of art, collage, photography, or illustration per entry.
How many times can I submit? As many as you like.