Fairy Tales: Dark Retellings- June 2020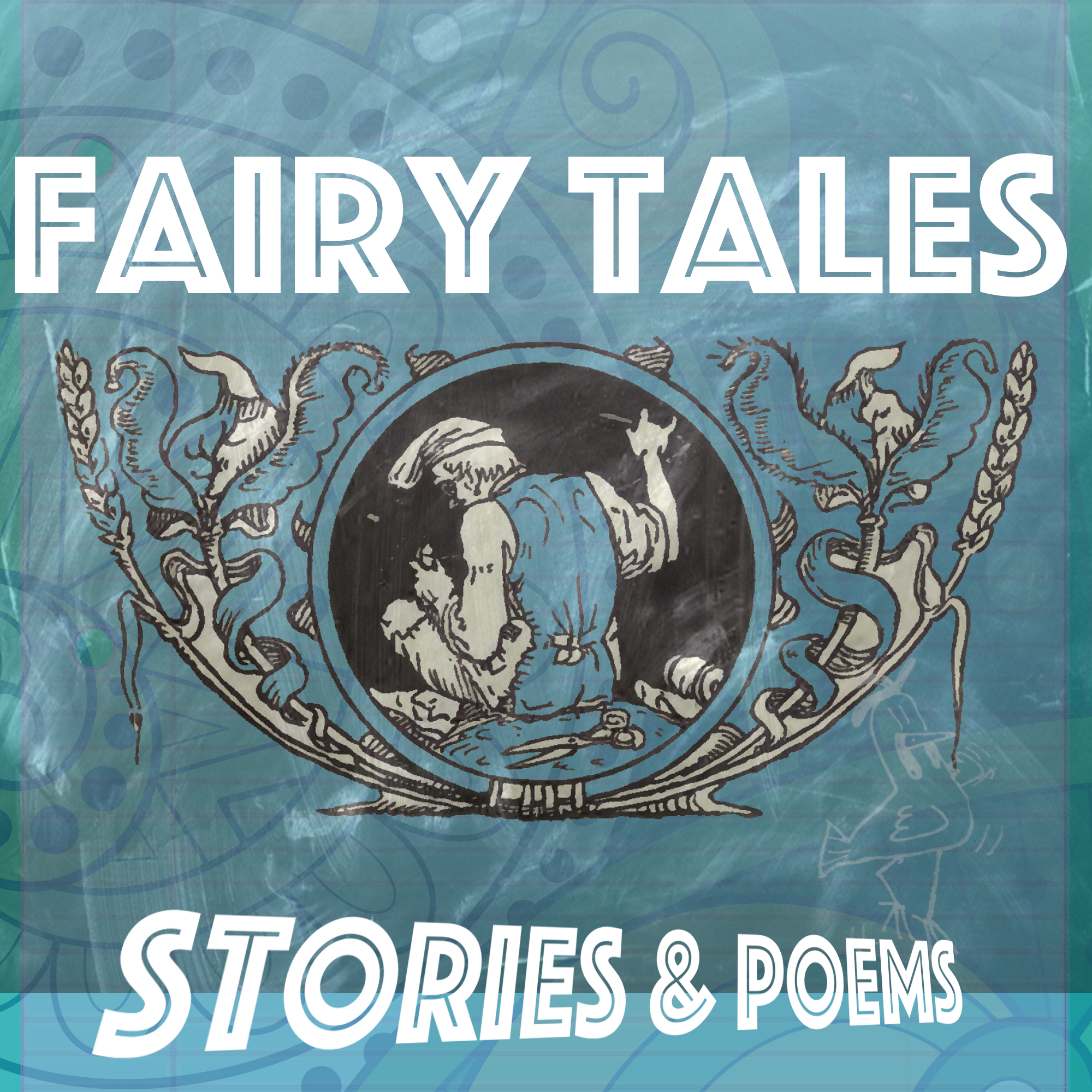 Giants: Is a future collection of fractured fairytale and folk tales for adult readers. Poetry or stories that create a new perspective of an old myth or legend: the Giant's wife, the Puss in Boots, The Wakinyan Tanka's only friend. You make those forgotten truths have new bite and make us look again at how we see oral tradition.
One winner of our monthly story contests will be featured in social media and get publication online on our website! At the end of each contest period, we will select the best 10 short stories overall to be published in print!
Finalists will be featured in print and ebook including a page about each author – and a link to your author page on our website. The final collection for the year will be available for purchase online in both softcover and eBook.
Guidelines for each Entry: Include your author bio (and any website or author page link) in the letter portion of your submission along with a 50-word summary of your story. All work must be original and submitted by the author. If your short story is selected for another publication in 2018 or 2019 please let us know by email and we will remove your entry. No name or other identifying info must be included in your submission manuscript text, so that your work is read by our judges anonymously.
Rating: This book will be a selection of stories for adults. Strong Language is okay when used in context. Our books do appeal to teens which authors should keep in mind.
Formatting your submission: Double Spaced, 12-point font with one-inch margins, and page numbers.
How do we decide which stories we select for the contest? Short Stories will be evaluated on how they fit the theme as well as creativity, voice, & craftsmanship. We are looking for deep characters paired with vivid settings, hard choices, smart action, and excellent dialogue.
Length: Looking for over 1,500 words and no longer than 8,000 words per story, but we are flexible.
How many stories can I submit? You may submit one story per entry. Submit as many times as you like.
How long is your process? It takes up to a year to publish a full collection of short stories in book form to include time for authors to work with our editors, and for the process of graphic design, illustrations, book cover, and layout.
Flying Ketchup Press is granted First Serial Rights. All rights revert back to the author upon publication. Confirmation of entry will be sent via e-mail by Submittable immediately after submission. An announcement of our winners will be posted through Submittable, and social media.