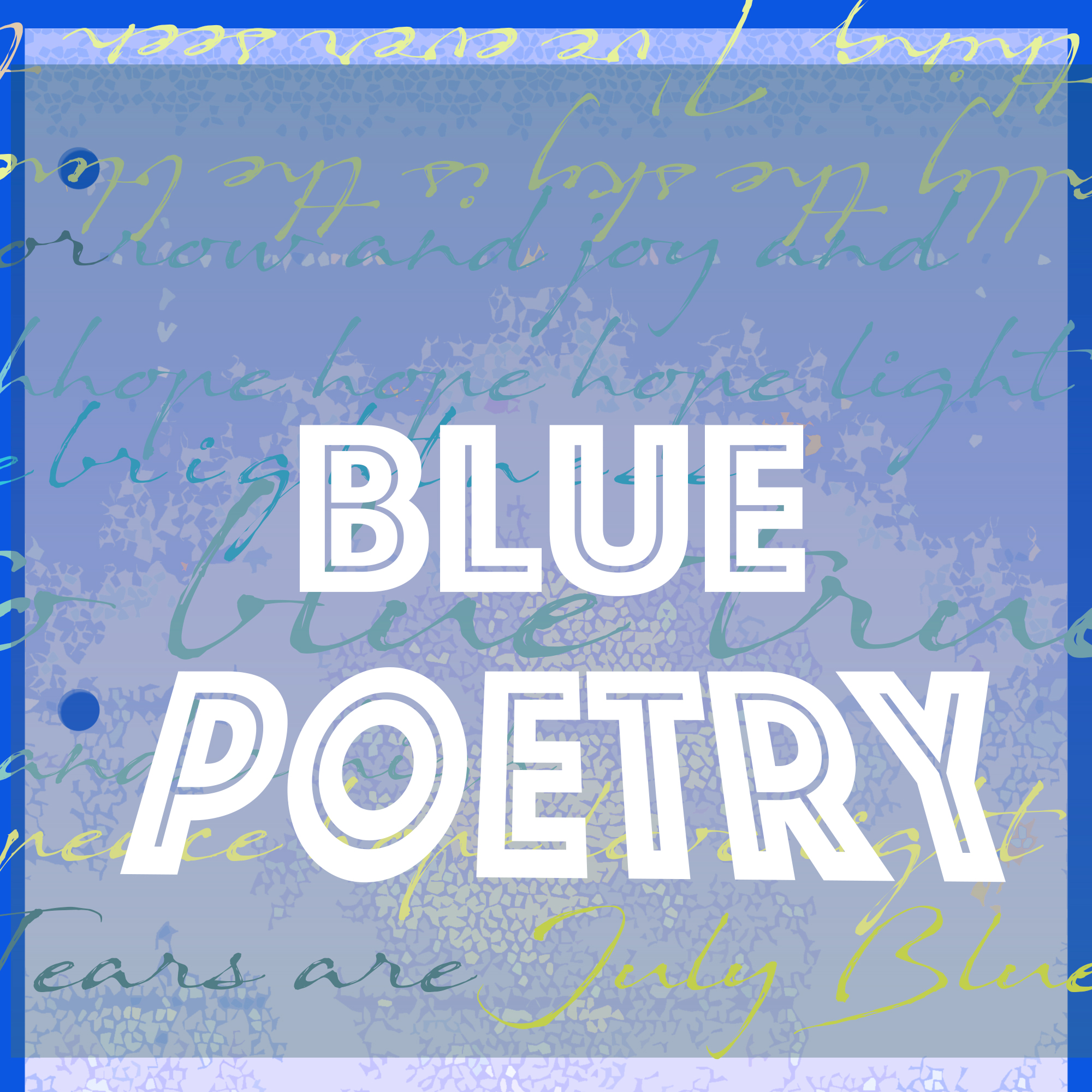 Deep: Share your bluest poems, the sweetness of summer, a July blue sky or that sense of soulfulness words can't explain. Whether it's the ocean, astrophysics or the invisible soul of a flowering relationship. Whether it makes us shout or read it again and again, we want to hear from you. One winner a month will be promoted online in social media and on our website.
Finalists of our poetry contests in 2020 will be published in Print! Both softcover and eBook. Our books include a page about each poet -- including a link to your author page on our website. Finalists are automatically entered into a pool of poets our editors will choose to invite a chapbook or full manuscript for publication!!
Guidelines for each Entry: Include your bio and any website or author page link in the letter portion of your submission All work must be original and submitted by the author. If previously published and you've retained rights, include the publication note and date of former serial publication.
How do we decide which poems we select for this publication? Poems will be evaluated on how they fit the theme as well as creativity, narrative, & craftsmanship. We love bright bursts of surprise, metaphor, color, surrealism, accidental form, setting, and narrative voice. No name or other identifying info must be included in your submission manuscript text so that your work is read by our judges anonymously.
How many poems can I submit? You may submit 3 poems per entry make sure to put them in the same document with Titles and Date clearly marked with no other identifying information.
How many times can I submit? As many as you like.
How long is your process? It takes up to six months to publish a full collection of poetry in book form to include time for authors to work with our editors, and for the process of graphic design, illustrations, book cover, and layout.
Flying Ketchup Press is granted First Serial Rights. All rights revert back to the author upon publication. Confirmation of entry will be sent via e-mail by Submittable immediately after submission. An announcement of our winners will be posted through Submittable and social media.